Dengan Kasih Dan Harapan - A MyTiger Values Tribute to Merdeka and Malaysia 2021
We are now open to the public and visitors can admire art through the new Balai Seni Maybank's virtual art gallery.
Welcome to Merdeka Show 2021!
Although this year's 64th Merdeka and 58th Malaysia Day celebrations will no doubt be a modest and muted affair, they should not be any less inspiring or meaningful. Through this annual exhibition entitled 'Dengan Kasih dan Harapan: A MyTIGER Values Tribute to Merdeka and Malaysia 2021', as part of our Balai Seni Art Series, we express our gratitude to all our frontliners as well as to the people of Malaysia who are working together by helping each other as best as they can to weather through this most difficult of times.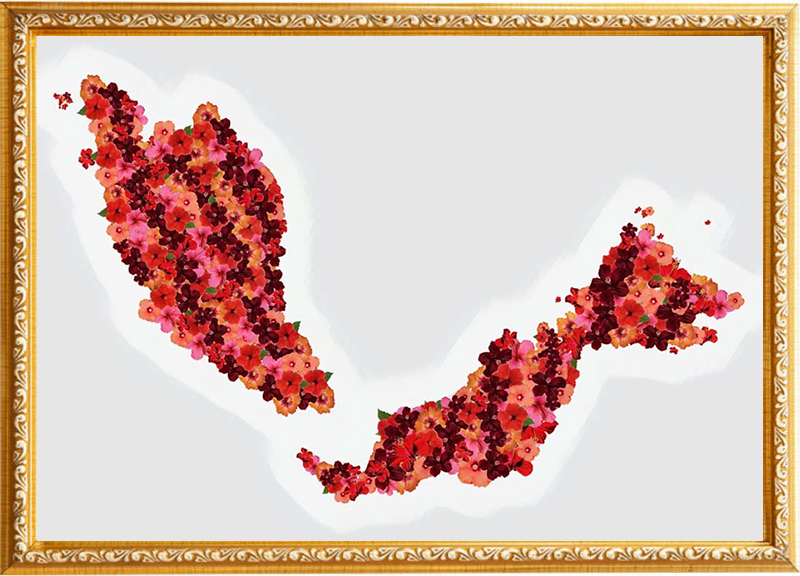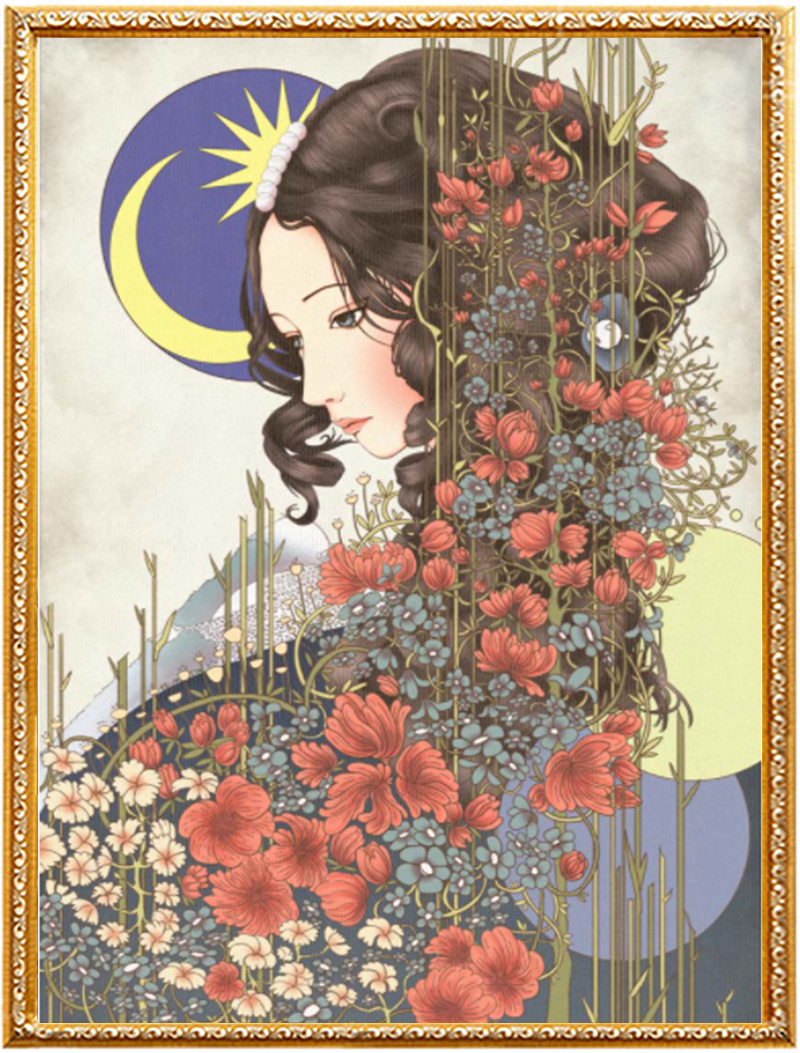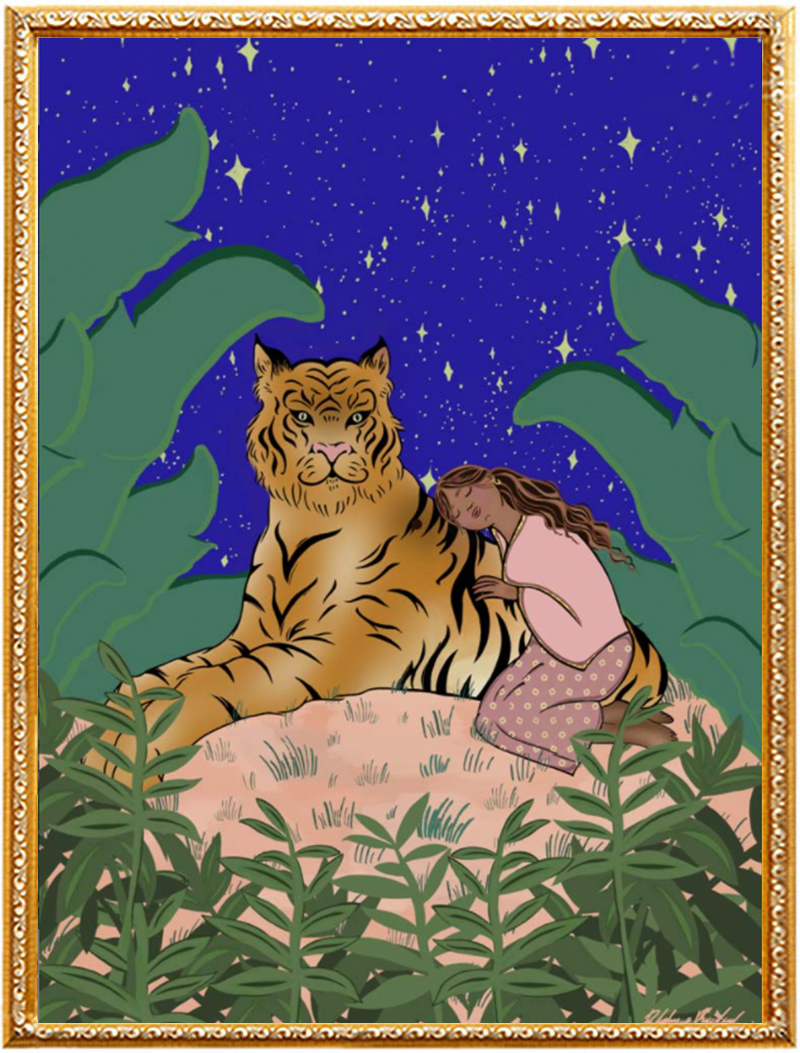 As part of Maybank's continuous effort to provide an artistic platform for aspiring young creatives, we are showcasing 21 selected works submitted to our annual art and design competition called MyTIGER Values, as well as 12 new works specially produced for this show by some of the 26 participants.
Some of the artwork on display may be purchased. For further enquiries, kindly contact us by email at This email address is being protected from spambots. You need JavaScript enabled to view it. or by phone at 03-20708833 ext 8852