REACH INDEPENDENCE & SUSTAINABLE ENTREPRENEURSHIP (R.I.S.E.) PROGRAMME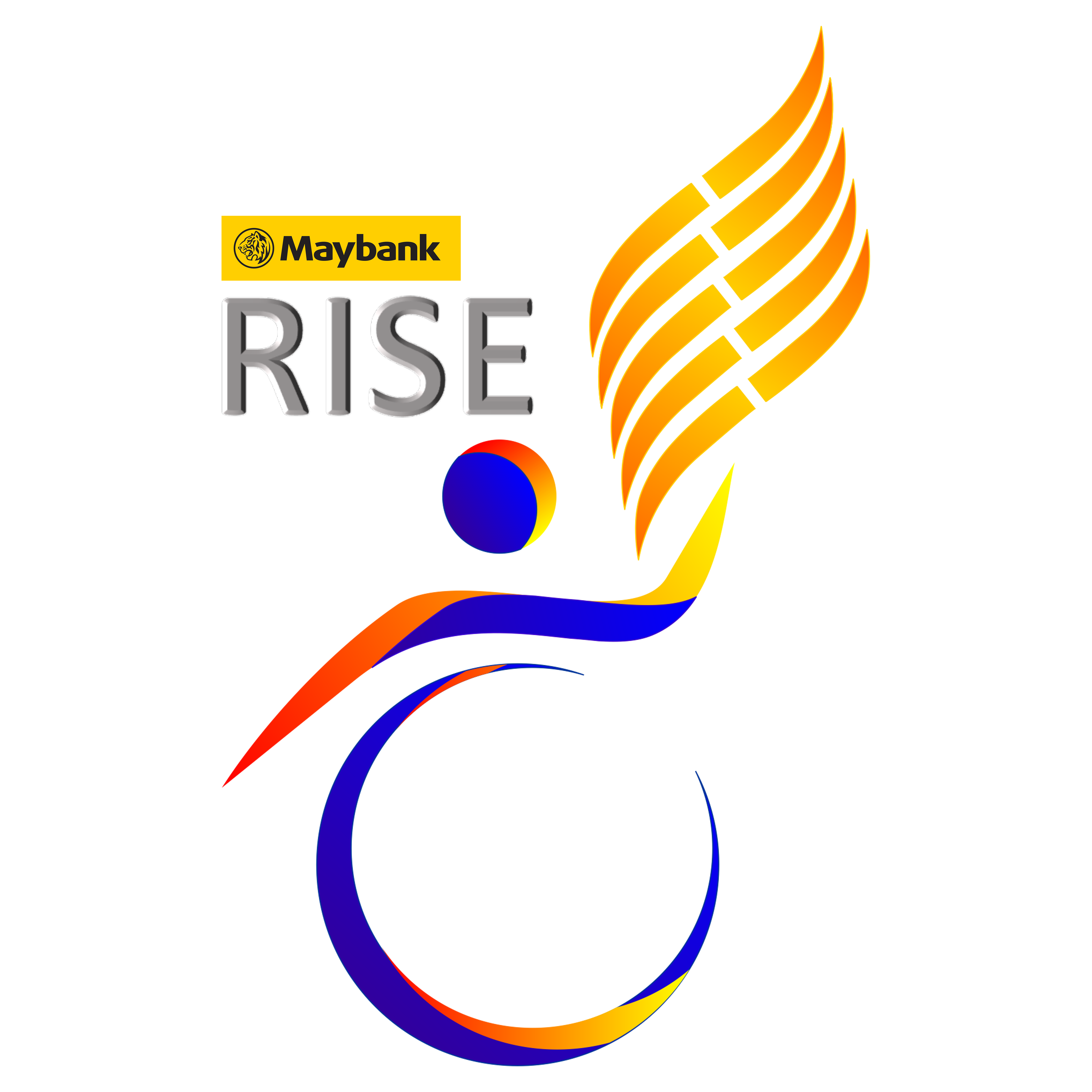 ---
R.I.S.E. is an economic empowerment programme designed to support persons with disabilities and the marginalised community by helping them grow their income and become financially independent. This is done through the provision of intensive training, focused coaching and long-term mentoring.
---
It is estimated that there are at least 100 million persons with disabilities (PWD) living in the ASEAN region. The figure is likely inaccurate since most countries use varied definitions of disability. But what this group of people have in common that transcends geographical area is that they face a multitude of obstacles that limit their full involvement in their country's development. PWDs are often overlooked or be subjugated to unconscious bias from people without disabilities. Maybank realizing the need for an effective economic empowerment programme for the disabled and disadvantaged communities within Malaysia and the ASEAN region, launched the Reach Independence & Sustainable Entrepreneurship (R.I.S.E) programme in 2014 as a way to address the shockingly low employment rate and the prevalence of poverty in those communities. Empowering PWDs and the disadvantaged communities through financial inclusion are at the heart of the Maybank R.I.S.E programme giving them equal opportunity to become economically self-reliant while simultaneously increasing their income, thus improving overall standard of living.
The R.I.S.E. programme is designed to train, coach and mentor participants to develop their entrepreneurial skills resulting in higher income levels thus improving their overall standard of living. The key features of the programme include:
Practical entrepreneurship training

Entrepreneurship training is a great way to help participants gain a better understanding of the complexities of running a business. It is often said that half of new businesses fail within the first five years. The best way to circumvent this is to equip the participants with proper entrepreneur skills. The training covers practical business topics such as setting financial goals, operational planning, budgeting and tracking and analysing sales and customer data.

Effective mentoring with a focus on income improvement

Learning entrepreneurial skills is vital but equally as important is the ability to take those newly-acquired knowledge and apply it to a business of their own. The hands-on aspect of the module is to ensure that participants can anticipate, adapt and learn from their surroundings. The R.I.S.E programme understands that starting a new venture can be daunting. Which is why a coordinated mentoring system is put in place to ensure that these budding entrepreneurs are getting the guidance they need for a smoother transition.

Involvement of Maybank employees

Maybank seeks to create a support structure throughout this journey. The programme lets experienced Maybankers and the new business owner form a mentor-mentee relationship. The mentors provide accountability and can also be used as a sounding board seeing that they themselves have valuable wisdom to impart. This relationship works both ways with the mentors learning something equally as important along the way.