26 February 2021
Pure Painting 2 - an Exposition of Non Figurative Art
Welcome to Pure Painting 2!
It's been a pure pleasure to be able to present this follow-up to the first exhibition we had back in November 2018. The curatorial intention remains unchanged; to showcase non-figurative art by upcoming Malaysian artists.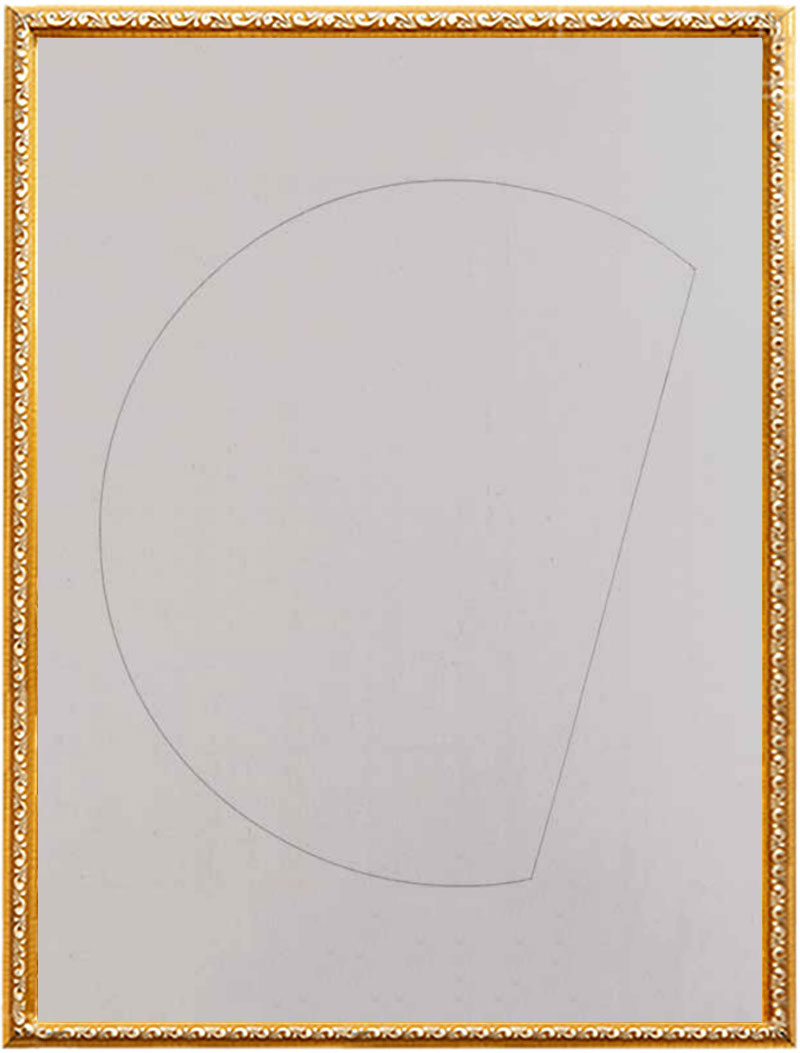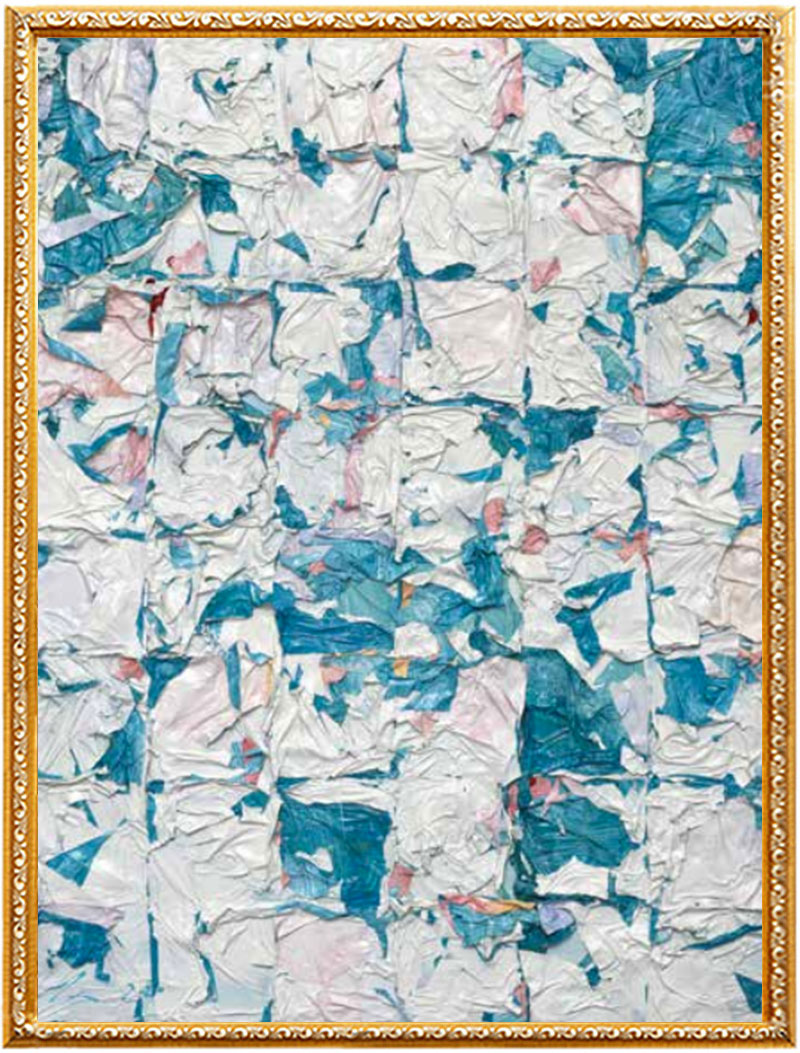 In Pure Painting 2, we are delighted to feature some of the artists from Pure Painting 1, as well as introduce a few new ones. They are Ajim Juxta, Alan Ismail, Badruddin Syah Abdul Wahab, Choo Ai Xin, Dzul Afiq Zakaria, Faizal Suhif, Fathullah Luqman, Fendy Zakri, Fizrie Azhan Mohd Torikat, Hanis Farisa, Hidayat Arshad, Marisa Ridzuan Ng, Izzudin Basiron, Fuad Arif, Nicholas Choong, Norlisham Selamat, Putra Nazri, Syahrul Niza Zaini, Tey Beng Tze and Wong Ming Hao.
Some of the artwork on display may be purchased. For further enquiries, kindly contact us by email at This email address is being protected from spambots. You need JavaScript enabled to view it. or by phone at 03-20708833 ext 8852