26 March 2021
NAFAS 2021 - Maybank's Emerging Women Artists Exhibition
Welcome to Nafas 2021!
"Nafas" is the Malay word for "breathe". It is a biological connection rather than a material one. Breath is also a unit to measure a particular space and time; a universal connector. "Nafas" is a life sustaining action that connects all living organisms; a biological reflex that we do unthinkingly. Extending from "nafas" is "nafas baru"; a phrase in Malay to denote an emergence, In this context, relations are drawn to the emerging women artists of this exhibition.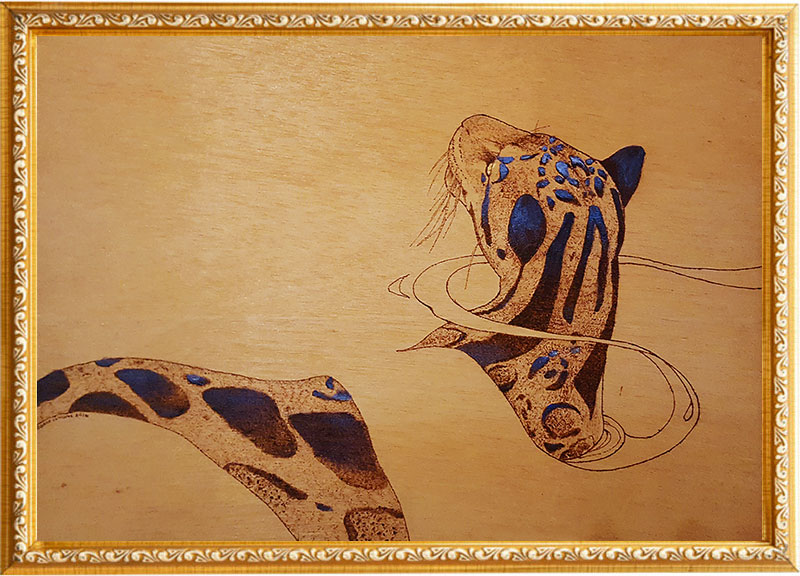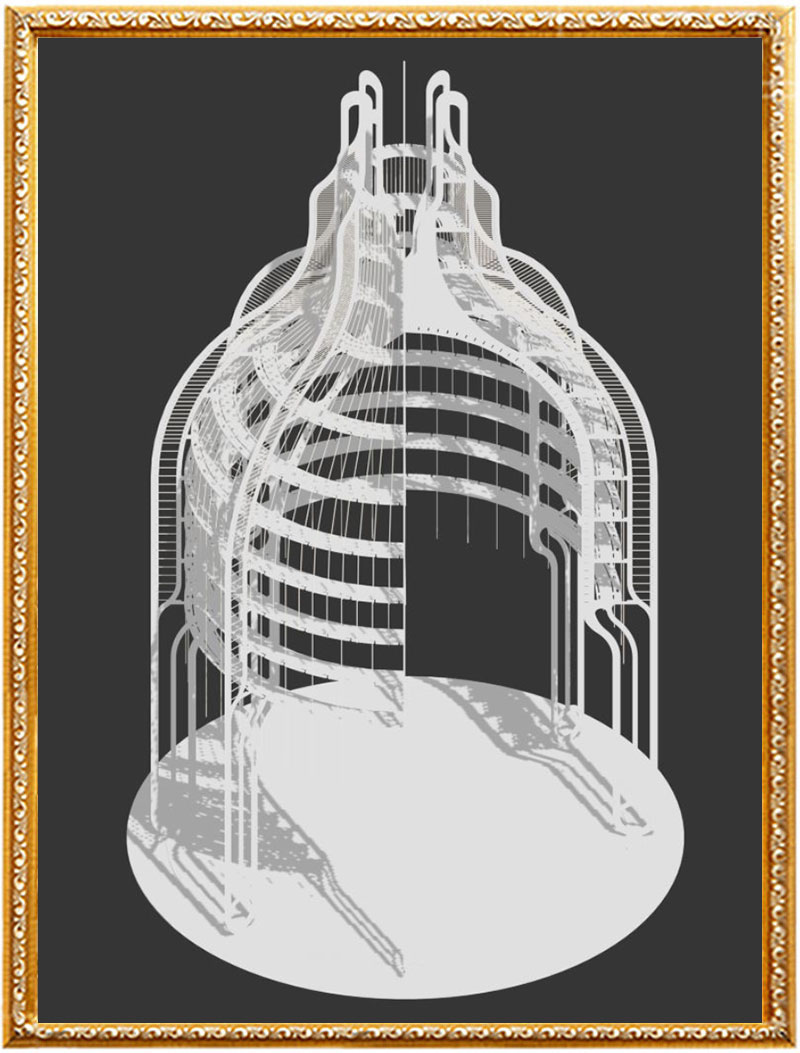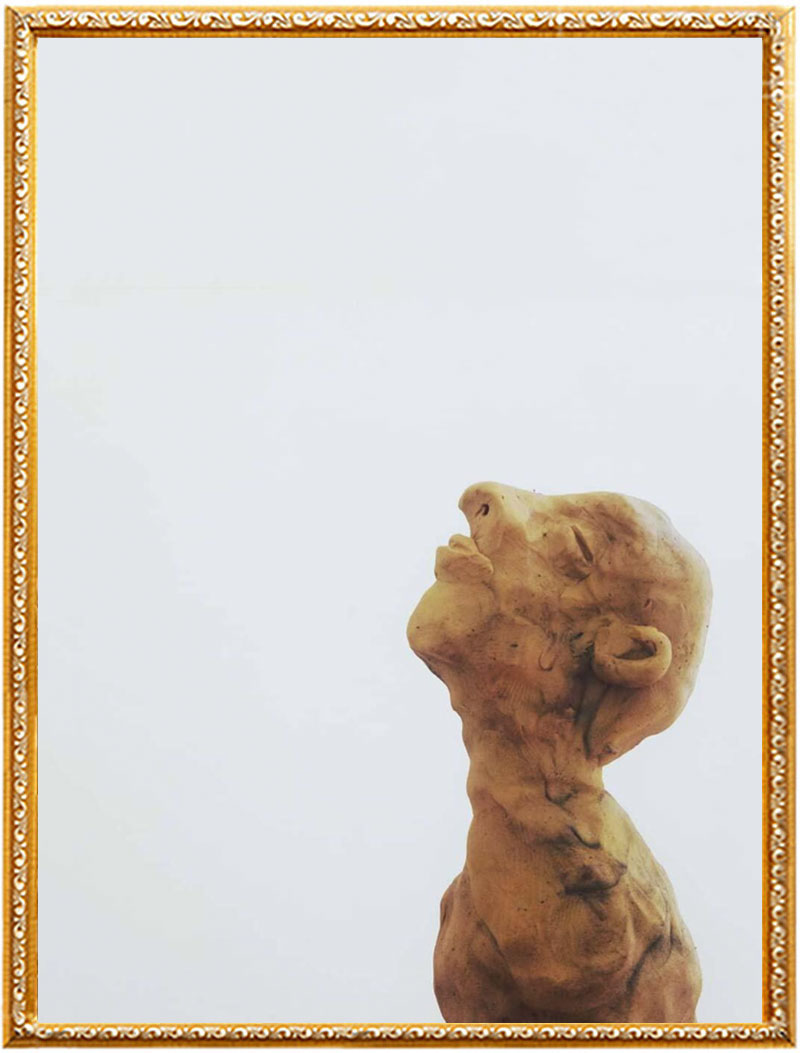 NAFAS is a virtual exhibition that showcases 20 emerging women artists who occupy different intersections of the contemporary art scene. From video art to installations; the art mediums presented are as diverse as the artists' backgrounds themselves. NAFAS offers a journey to the fertile frontiers of the Malaysian art scene where conventions and normative practices are blurred.
Some of the artwork on display may be purchased. For further enquiries, kindly contact us by email at This email address is being protected from spambots. You need JavaScript enabled to view it. or by phone at 03-20708833 ext 8852