Cashville Kidz: Improving Financial Capability of Students Across Asia Through Financial Literacy
Growing up in an increasingly complex financial environment, students in Malaysia and across Asia need financial literacy and necessary knowledge, skills and tools that will enable them to make more informed financial decisions with confidence and ultimately raise their financial capabilities.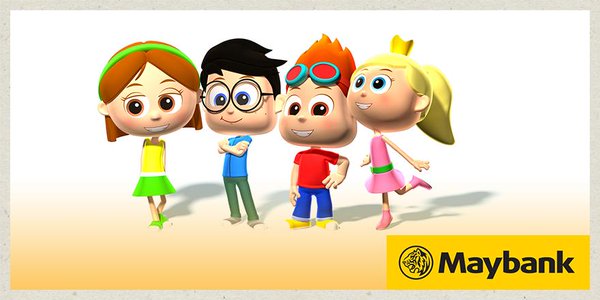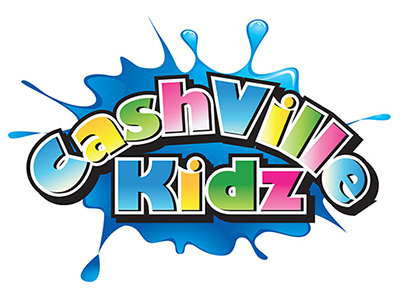 In collaboration with MoneyTree, Maybank Foundation have developed and launched Cashville Kidz, an animated television programme as a platform to build financial capability of Malaysian students through financial education.
The Cashville Kidz initiative is tailored to encourage the development of a generation that possesses more knowledge, prudent and independent in terms of managing their finances.
With the support of the Malaysian Ministry of Education, the programme mainly focuses on initiating financial literacy programmes early which allows children between the age of 9 until 12 to be able to grasp and apply financial concepts and knowledge.
Cashville Kidz is Malaysia's first financial literacy animated series created to educate school children the importance of money and prepare them for future financial challenges. Then, the show is also a platform for 'learn-through-play' method and integrates an online portal, which rewards children while they learn to use the skills they collected online.
Plus, the students will undergo a financial literacy assessment before and after the program. The assessment intends for progress tracking of participants. The programme mainly wants to establish Maybank as the champion of financial literacy education and to create a flagship initiative for Maybank Foundation that can easily be replicated and upscaled in countries where Maybank operates.

Working alongside MoneyTree and the Ministry of Education Malaysia, Cashville Kidz has reached over 180,610 students from 791 primary schools encompassing 13 different states in Malaysia, including Sabah and Sarawak by end of 2018.
Due to the success of Cashville Kidz in Malaysia, the programme was piloted in Cambodia on the end of 2016. As of the end of 2018, more than 4,500 students from 23 schools have been involved in the programme in Cambodia.
The Cambodia expansion has been supported by Cambodian Ministry of Education and endorsed by National Bank of Cambodia, the central bank and the main proponent of financial literacy and inclusion in the kingdom of Cambodia.
In 2019, CashVille Kidz programme will continue in Malaysia and Cambodia. Given the success of the programme, CashVille Kidz will also expand its coverage in 2019 by piloting in 4 new countries - Philippines, Myanmar, Indonesia and Singapore. The target is to cover more than 80 schools and reaching to more than 12,000 students across all 6 countries.